At Lorser, we are your world integrated
Our aim is to become our customers'key technology solution service, manufacturing and supply chain provider,and to consistently deliver on his requirements better than our next best competitor. We are always seeking excellence in each of our service category and have implemented strict quality and process management protocols and procedures to help deliver and mitigate risk across the supply chain for every customer requirement.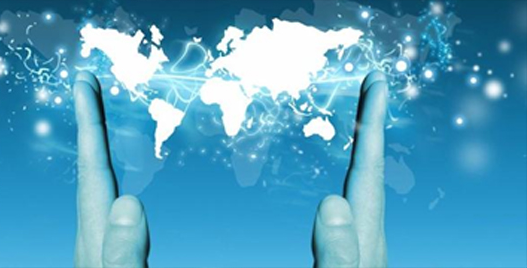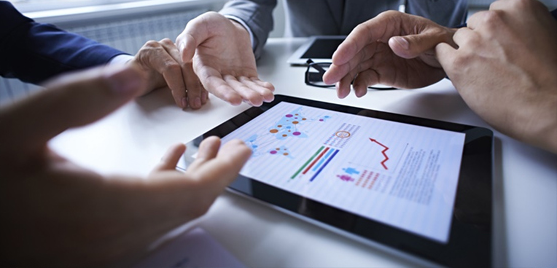 Lorser is committed to a responsible operating philosophy based on openness in communication, integrity in serving our customers, fairness and concern for our employees and responsibility to the communities within which we operate. Our vision is to exceed customer expectations for quality, safety, sustainability, cost, delivery and value. Additionaly, we are dedicated to creating a profitable business culture that is based on the following principles: our people, our customers, and our community add the period .
The quality policy is communicated to employees to enhance their understanding of how they impact the company's quality management system. Employees at every level have a responsibility for the quality we offer our customers.
Employees are empowered to participate in the continual improvement of the quality management system to maintain its effectiveness.
We Integrate Systems
Premium Circuit Board Assembly and System-Level Manufacturing.
Lorser Industries Inc. State-Of-The-Art Fully Automated Main Manufacturing Facility, and Headquarters are located in Carlsbad,California. 23,000 sf of total workspace, environmentally controlled are allocated as follows:
Administration                2000 square feet
Warehouse                       4,000 square feet
Manufacturing                17,000 square feet
2714 Loker Ave W
Suite 100-120
Carlsbad, California 92010
United States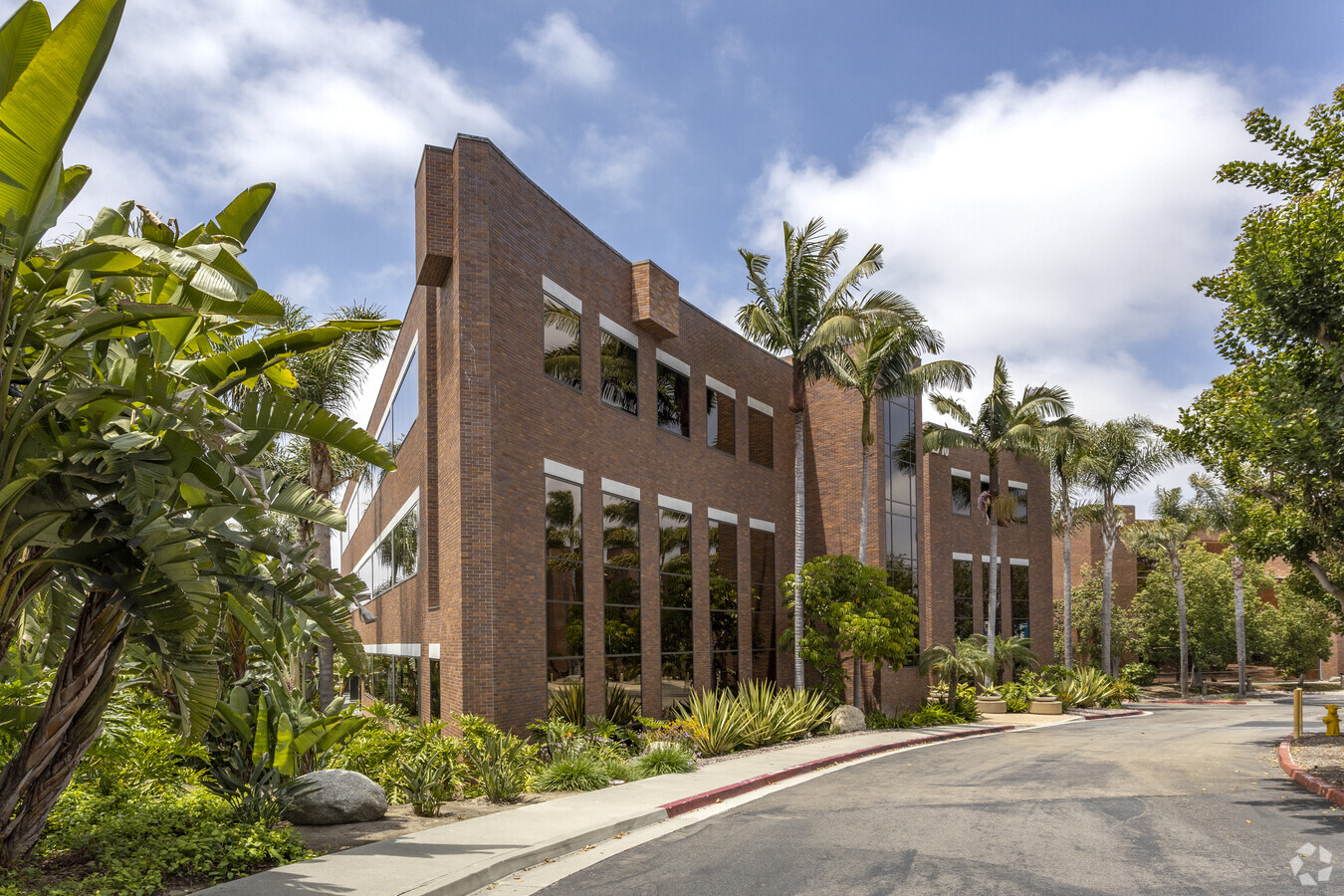 Industries
Medical Systems
Communications Networks
Defense & Aerospace
Industrial
Computing & Storage
Multimedia
Automotive
Oil & Gas
Technology
Printed Circuit Boards
PCB Assembly & SMT
Enclosures
Backplanes
Plastics
SAA Advanced Voice Systems, AI Applications
Optical & RF Microelectronics
Precision Welded Frames
Precision Machining
Cables
3D Printing
Automated Selective Soldering Capabilities
Services
Design & Engineering
Quick Turn Prototyping
Test Services
New Product Introduction
Supply Chain Management
Systems Manufacturing
Global Services & Logistics
Quality at Lorser
PCB Assembly & SMT
Solutions
Lorser 4.0
Embedded, Connected Systems
SAA Advanced Voice Systems, AI Applications
Interconnect
Mechanical Systems
Global Services & Logistics
SMT Equipment: 6 Fully Automated SMT Lines with Room for More
2X M20 I Pulse SMT Pick & Place Machine In-Line
75,000 components per hour; 0.0201 placement capabilities
2 X Topaz Emerald SMT Pick & Place Machine In-Line
30,000 components per hour
2 X Topaz X SMT Pick & Place Machine In-Line
30,000 components per hour
3X Heller 1800 Forced Convection Reflow Oven
10 heating zones, 14 independent temperature controls
Complete computer control system with KIC & ECD software
3 Thermocouple Real Time profiling, Edge Hold Conveyor system
2 X Automated Optical Inspection
CTR Technology AOI system
5 Megapixel  color imaging
1 top-down and 4 side angle cameras
2X SMT Stencil Screen Printer Dek 265 In-Line Each
Adjustable print speed control
GlenBrook X-ray Inspection System RTX113
SMT Stencil Screen Printer MPM Speed Line In-Line
Adjustable print speed control
AIR-VAC DRS22C BGA/SMD rework & repair station
with Leica MZ6 stereo optics, color camera, computer process controlled
O.K. Industries SMT 1101 Hot Air Solder System
O.K. Industries FCR 2201 SMT Rework Station
DATAPAQ Reflow Tracker (Temperature Profiling)
SOLDERING & CLEANING Equipment:
Firefly Automated Laser Selective Soldering System (SEICA)
with Lambda and Omega Waves
AIR-VAC PCBRM12 Selective Soldering system
AQUEOUS Technologies SMT800-CL Cleaning system
Closed-loop computer controlled aqueous cleaning system & PCB
de-fluxer
ECD 9600-1 Closed Loop Aqueous Cleaning System (2ea)
ECD 9050 Turbo Dryer (2ea)
Test & Inspection Equipment:
PILOT VIP Flying Probe
Oscilloscopes Tektronics Models 465B, 2252
Digital Oscilloscope Tektronics TDS460A
Function Generators HP Models 3325, BC Precision 3022
Frequency Counter Philips Model PM6669
Frequency Counter Fluke Model 1900A
Spectrum Analyzer HP Model 8591C
Multiple Autoranging Power Supplies HP Model 6028A
MANTIS Stereo Scopes Vision Engineering (3ea)
SMT Tools Inc. BGA-100 Endoscope inspection tool
130X magnification with color monitor and printer
Multiple desktop and laptop computers devoted strictly to programming and test
Multiple models of customer owned test and programming fixtures.
For over 30 years,  Quality Circuit boards and Integrated Systems; ISO-9001:2008 Certified; Proudly made in the USA.
Lorser Industries Inc.
Premium Circuit Board Manufacturing.
[/db_pb_map_pin]
Hours of Operation
Monday - Friday: By Appointment
6:30 am - 3:00 pm
Saturday, Sunday: Closed
Hours of Operation
Monday - Friday: By Appointment
6am - 2:30pm
Saturday, Sunday: Closed